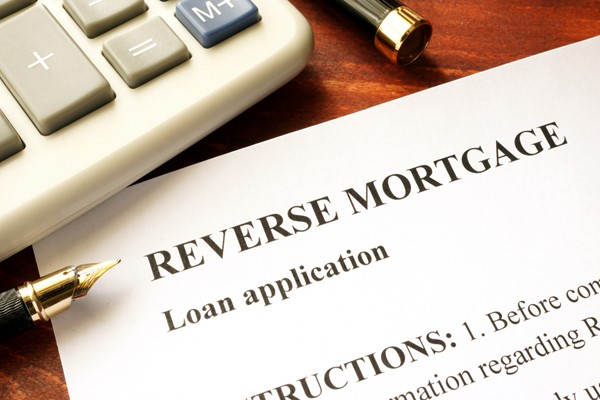 Many times, advertisements create a false impression about reverse mortgages. Marketing depicts them as a simple, cheap way by which older homeowners can finance their retirement. It is critical to understand how reverse mortgages work because failure to do so might harm your financial future.
Studies show that many homeowners do not have a proper understanding of reverse mortgages. For a better understanding of what reverse mortgages are all about, here are some facts that you need to know:
You should understand that reverse mortgages are a home loan
Reverse mortgages are equity-secured, interest-bearing loans. You should also know that a reverse mortgage is not a government benefit. What it does is that it gives you the opportunity to convert your home equity into funds that can to use to cover any needs.
Also, you must not forget that it comes with compounding interest and fees that, like any other loan, require repayment. Reverse mortgages are different from other home loans because there is no principal payment or interest during the time of the loan. Instead, your principal balance grows by the addition of this interest.
It is possible to forfeit your property with a reverse mortgage
Another important fact that you should bear in mind concerning a reverse mortgage is that you can lose your home. Contrary to popular reverse mortgage advertising that you can always retain the ownership of your home, and that you can stay there for as long as you like, you might forfeit your property if you do not meet all their loan requirements.
Examples of some loan obligations are home maintenance costs, property taxes, and others. If you are unable to meet all the loan requirements, you might lose your property to the lender. Losing your home not a palatable situation because you no longer have a place to rest your head and there is no more home equity.
You can outlive your loan money
Advertisements on reverse mortgages may tell you that they guarantee your financial security for the rest of your life. Do not rely on this statement. It is essential that you make necessary financial backup plans for your future.
Talk to your qualified financial advisor and consider all your options before signing up for a reverse mortgage. If you have a home with a reverse mortgage that you wish to sell, speak to your real estate professional about your options.